Meade County Small Business Challenge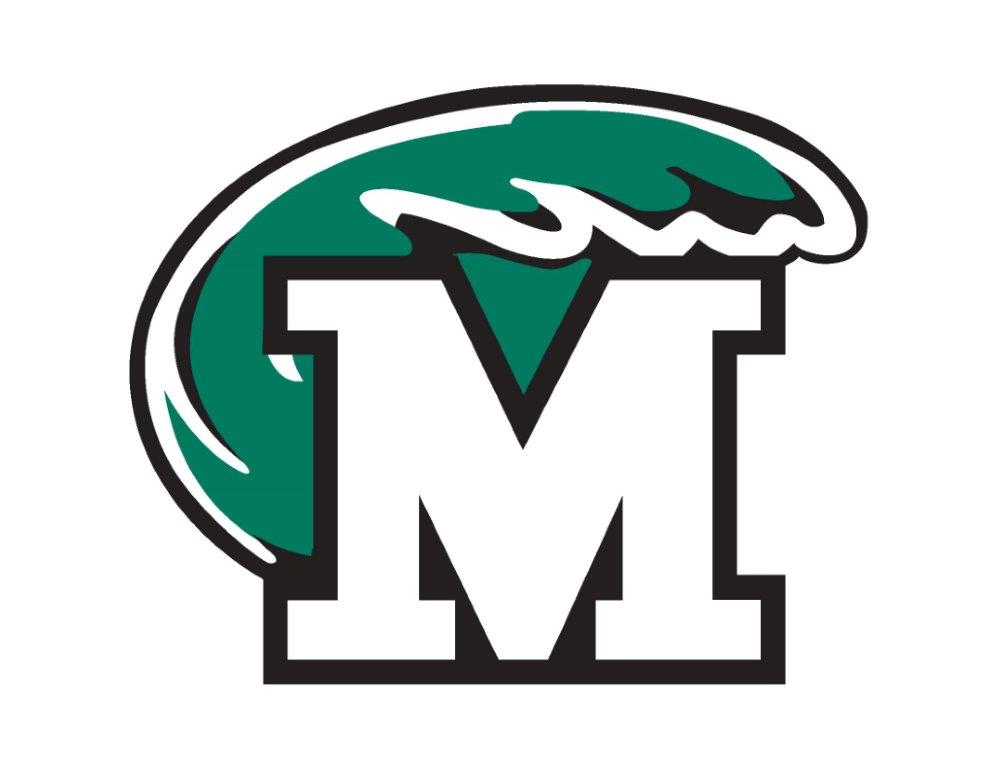 ---
ENTREPRENEURSHIP INVESTMENT OPPORTUNITY UP TO $10,000
Do you have a
great idea for a start-up
that would go over big in our community?
Are you a current business owner
looking to diversify
your current business plan?
Could you use some support and cash to
get your new idea started
?
Participate in Meade County's Entrepreneurship Challenge!
Two Divisions of Competition
Kueber Family Commitment Brings Entrepreneurial Spirit to Meade County
Meade County Schools announced in 2018 that the district received a $1 million donation from Sun Tan City co-founder and Meade County High School alum Rick Kueber and his family.
The Kuebers' gift has allowed our district to focus on entrepreneurial spirit in pathways at MCHS and provided additional technology and innovation support for Meade County Students. The gift also allows the district to provide scholarships to aspiring business people to attend seminars and competitions where business plans will be critiqued and judged.
"The entrepreneurial spirit can be found everywhere," said Kueber, who along with co-founding Sun Tan City is a leading Planet Fitness franchisee with 50 clubs in six states including Kentucky. "We're excited to help the next generation of hard-working business owners start pursuing their dreams with a program that gives them the tools they'll need every day to be a success." As part of the family donation, Meade County will host an annual Entrepreneurship Challenge.
LETTER OF INTENT
Provide a letter of intent by April 15, 2020.
PROJECT ABSTRACT
Provide a project abstract by May 15th, 2020.
LIVE EVENT
Present your idea during the live event on June 4, 2020.